We have updated and remastered all 3 NerveJam albums, MachineMusic,Evolution and Phase3, and released them via Bandcamp, Amazon, Spotify, Deezer and iTunes.
Check them out!
The new versions have been edited to sort out the intros and outros, and completely remastered using technology that didn't exist when the albums were originally created!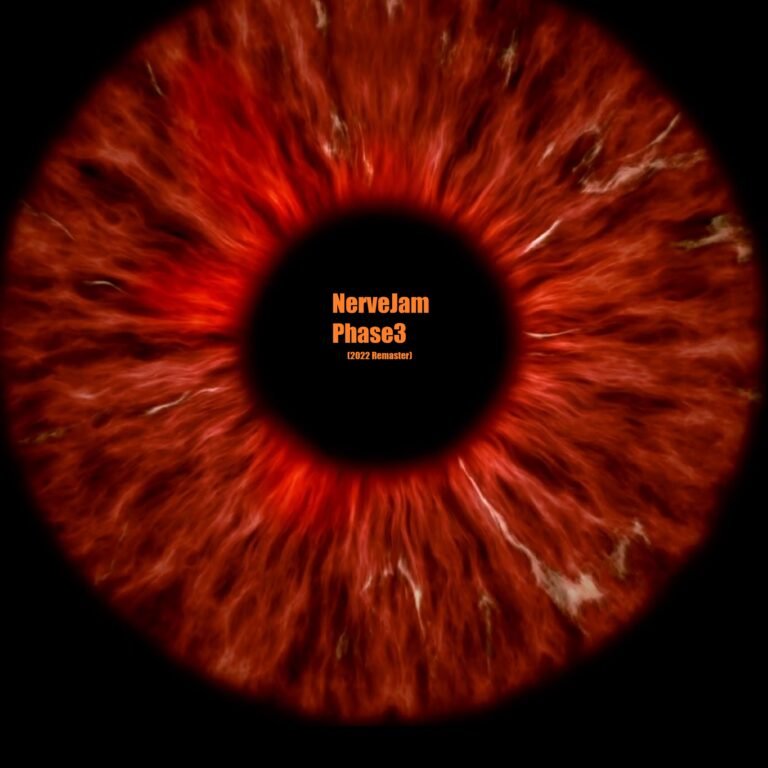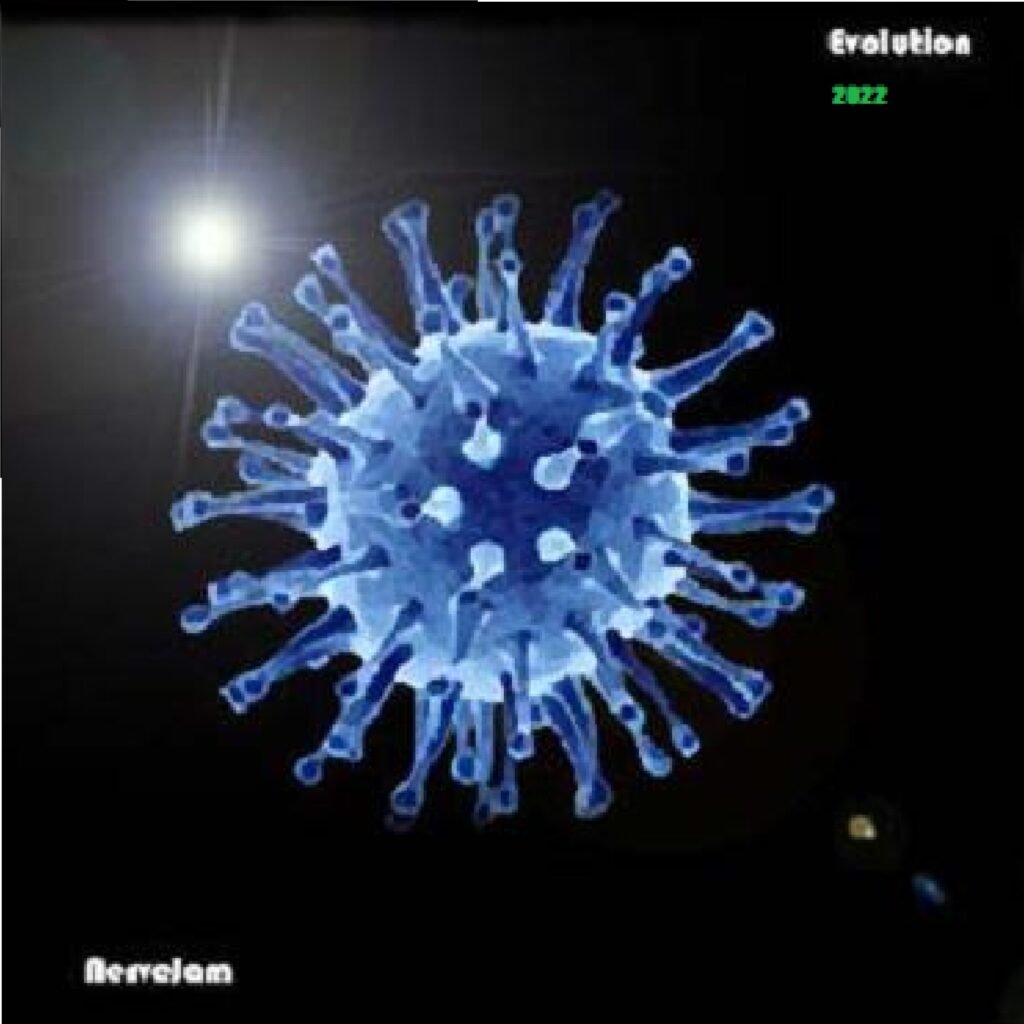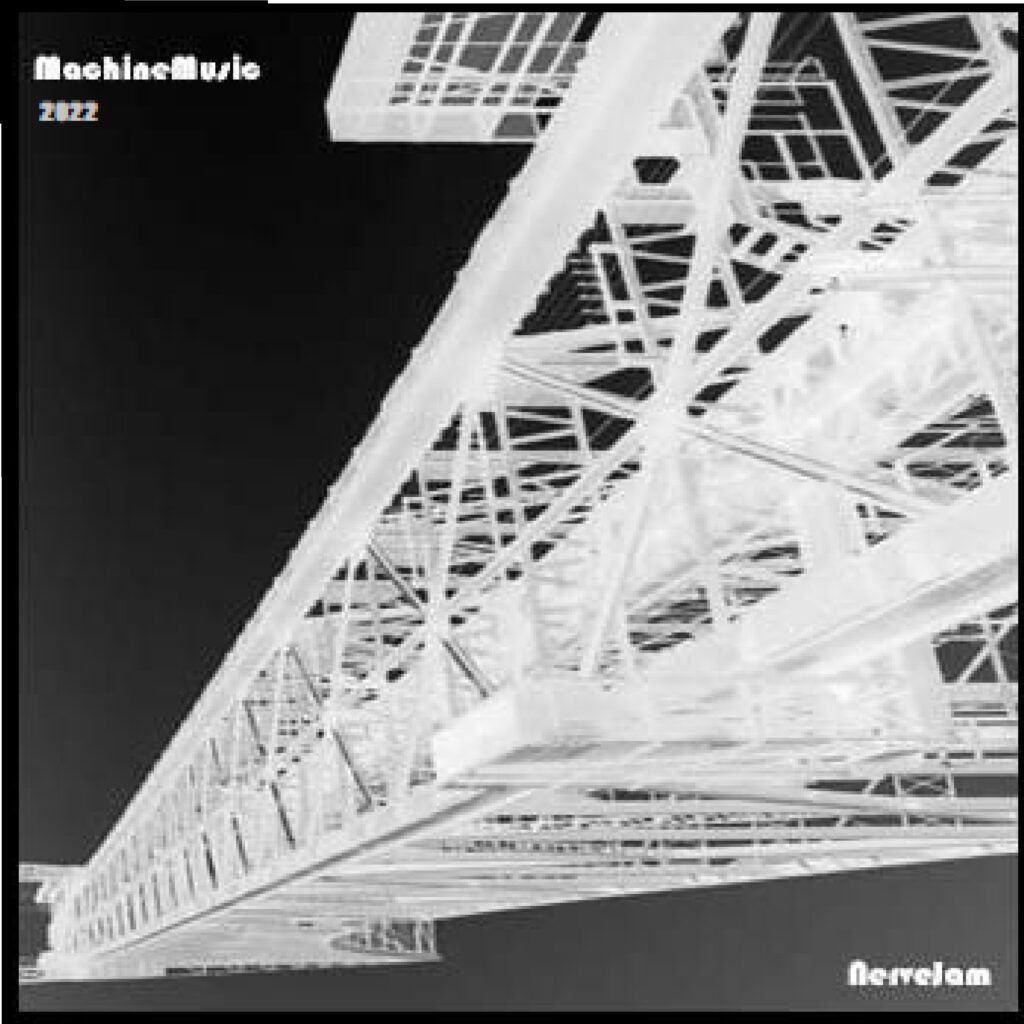 Watch out for a new EP from NerveJam called "Isolation". It's currently in development, and early versions can be found on SoundCloud.
There are also a couple of cover versions in the pipeline. We'll let you know what's happening with those.
Stay tuned!